As part of our quest for improvement to children's health in Brazil, we believe that private institutions, social organizations, and the population as a whole, really have a great potential of having an influence on the Government and of making changes materialize. Apart from joint action to carry out projects, we also identify a need to promote a culture of philanthropy, still closely linked to one-off efforts in the case of situations of calamity.
Changing this situation would require a continuous group effort from reputable institutions, and this is the reason why we act in partnership with other organizations of this segment in order to make philanthropy stronger in Brazil.
Support for organizations and infrastructure initiatives in this sector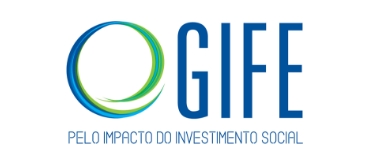 GIFE (Group of Foundations, Institutes and Companies)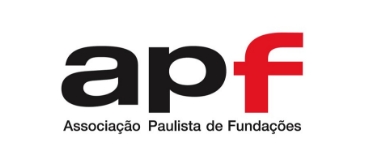 APF (São Paulo State Foundations Association)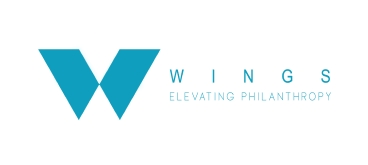 WINGS (Worldwide Initiative for Grantmaker Support)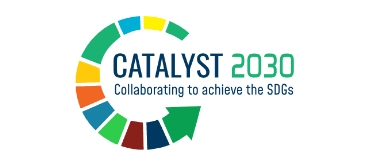 Catalyst 2030 – Collaborating to achieve the SDGs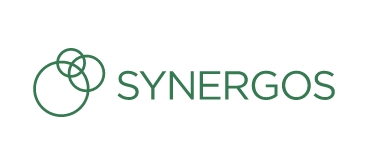 Together with the actions for advocacy and publicity of content, we also seek to be present in strategic areas, whether at our own initiative or through partnerships with other institutions.